The 2018 flooding of the Grand Forks was devastating to the City and surrounding area. Kootenay Adjusting was able to coordinate restoration companies to effectively remediate over 80 residential and commercial properties affected by the flood waters.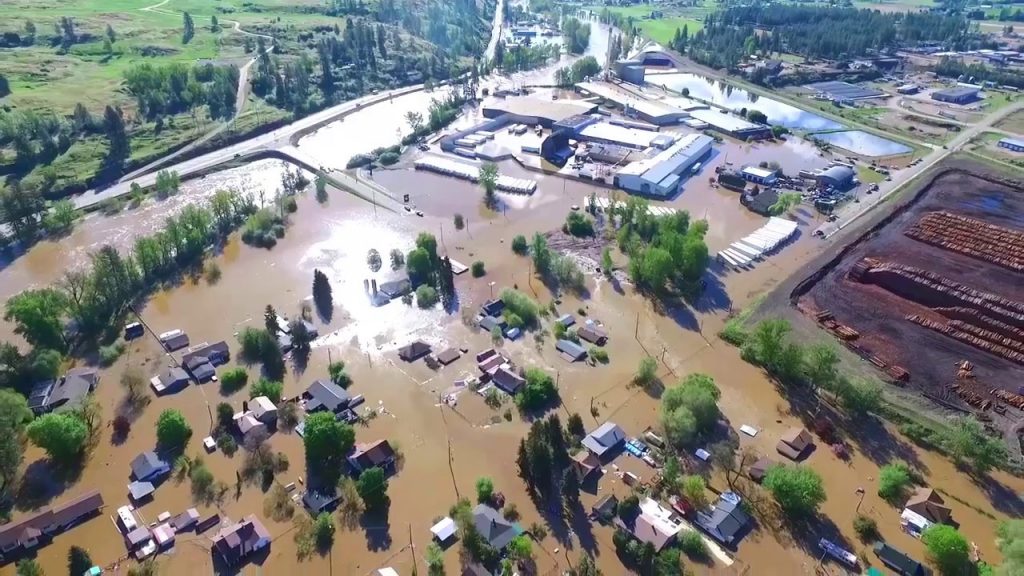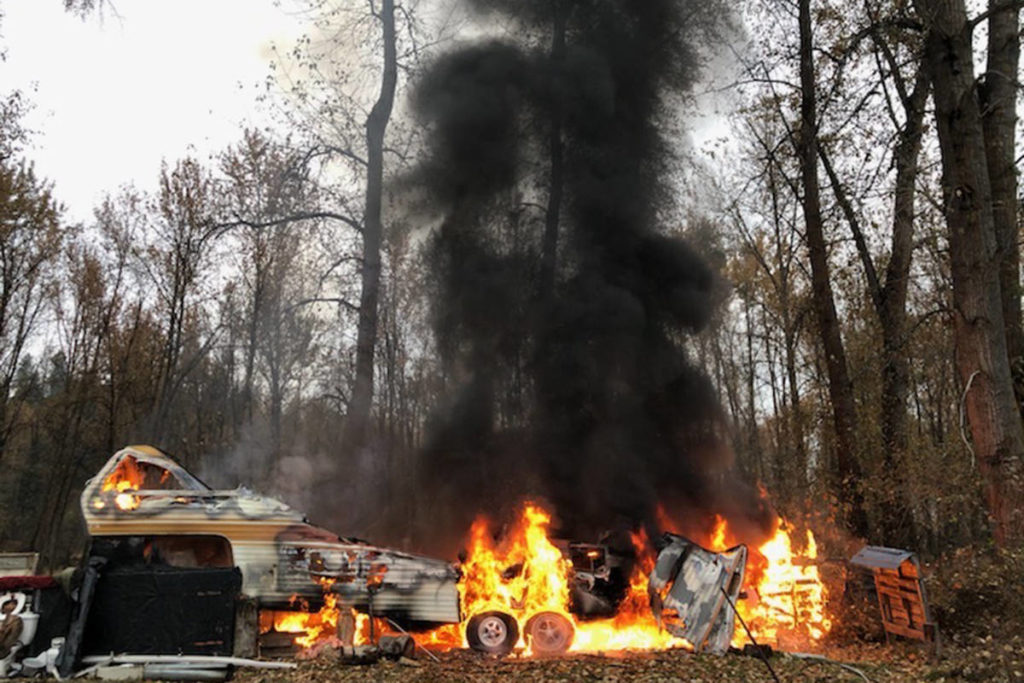 A fire loss can be both financially and emotionally heartbreaking.  Kootenay Adjusting with combined experience of 60+ years has the background to walk your customer through the process of rebuilding their lives.
Residential & Commercial Propertes
With lengthy backgrounds in both residential and commercial property claims, both Sarah and Gary have the experience and knowledge to assess and coordinate any type of occurrence.